WHS VARSITY WRESTLING
Girls @ REGIONAL TOURNAMENT (McPherson)
Boys @ REMINGTON HS INVITATIONAL
Saturday, February 15, 2020
WHAT A DAY FOR THE WHS WRESTLERS!!! The girls shine big time at McPherson, Anna Cullens REGIONAL CHAMPION, Kaitlyn Hain placed 5th and both have qualified for State!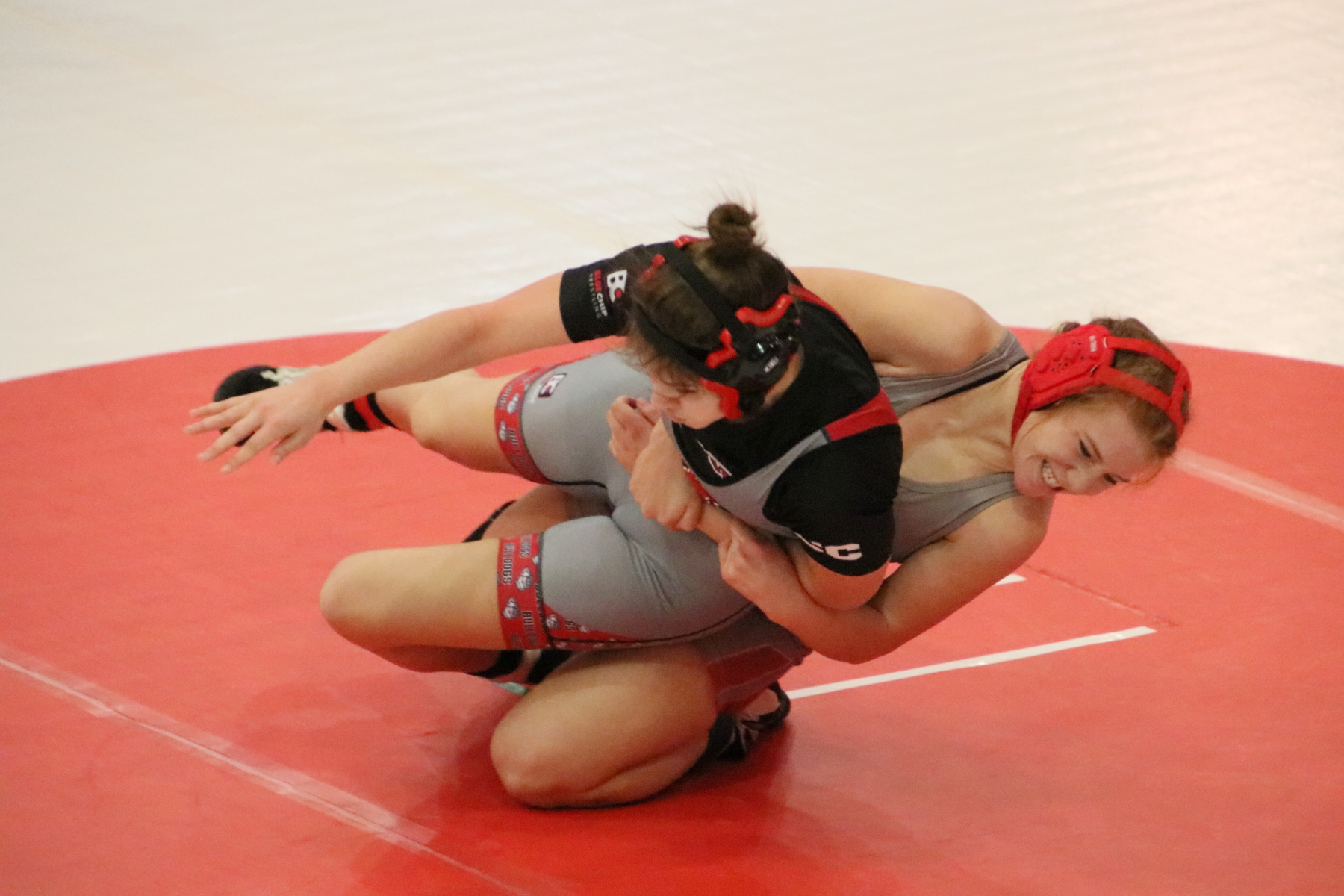 The boys shined at Remington, as well. How you ask? Read on….
113 lb Brennan Cantrell went 1-1, finished 2nd
152 lb Jakob Lira went 1-3, finished 4th
285 lb Hagen Wright 2-1, finished 2nd
Now get ready for this:
195 lb Kanden Young went 3-0, finished 1st and was named OUTSTANDING WRESTLER of the tournament. Kanden is 36-1 on the season. Kanden today, also broke the career pins record set by E.K. Franks in 1989. Kanden currently has 72 pins! (file photo)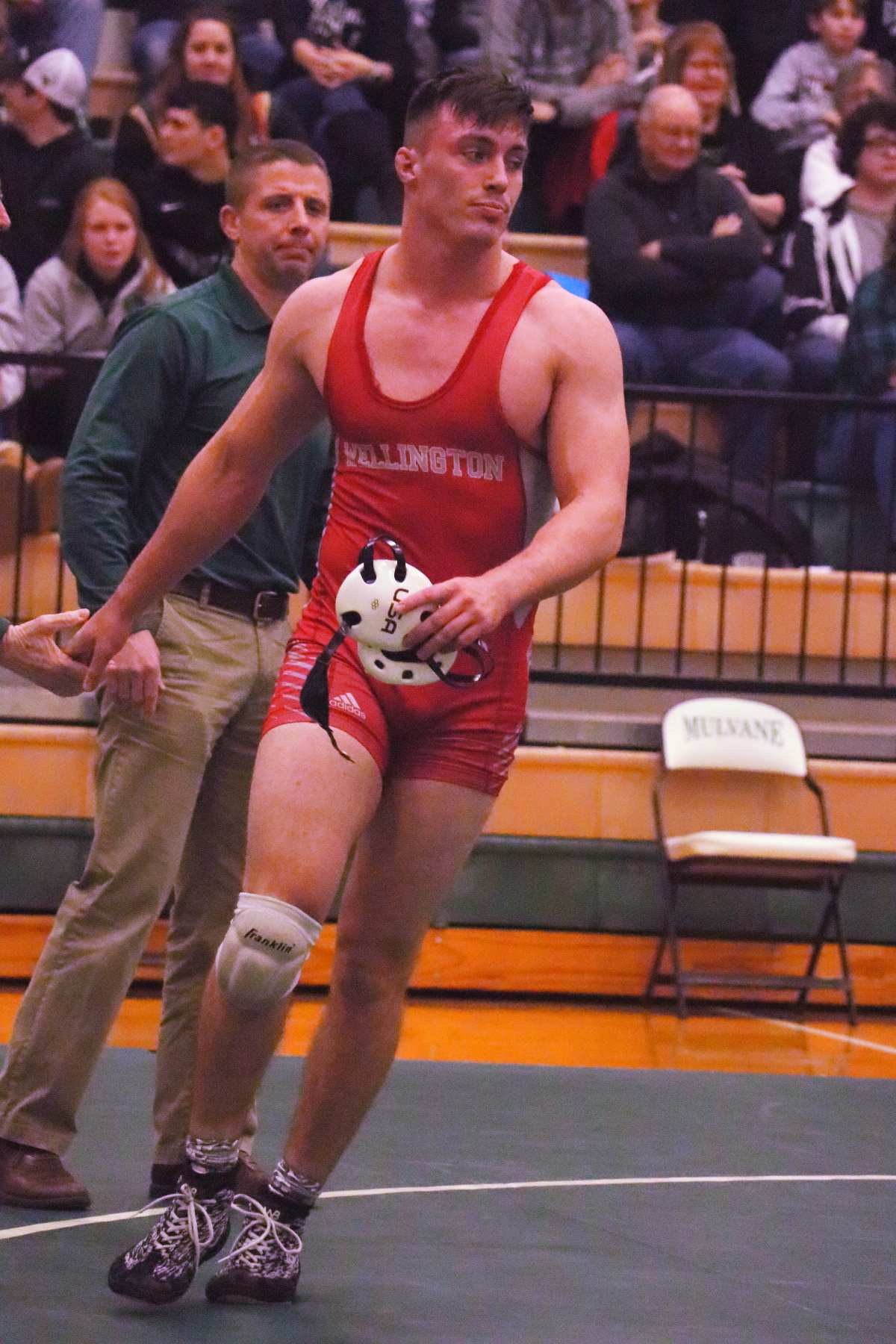 Kanden and Kenny Fehrman are currently tied with 27 pins this season. That has broken the single season pin record set by Kenny last year. Kenny went 2-0 today and is 34-2 on the season! (file photo)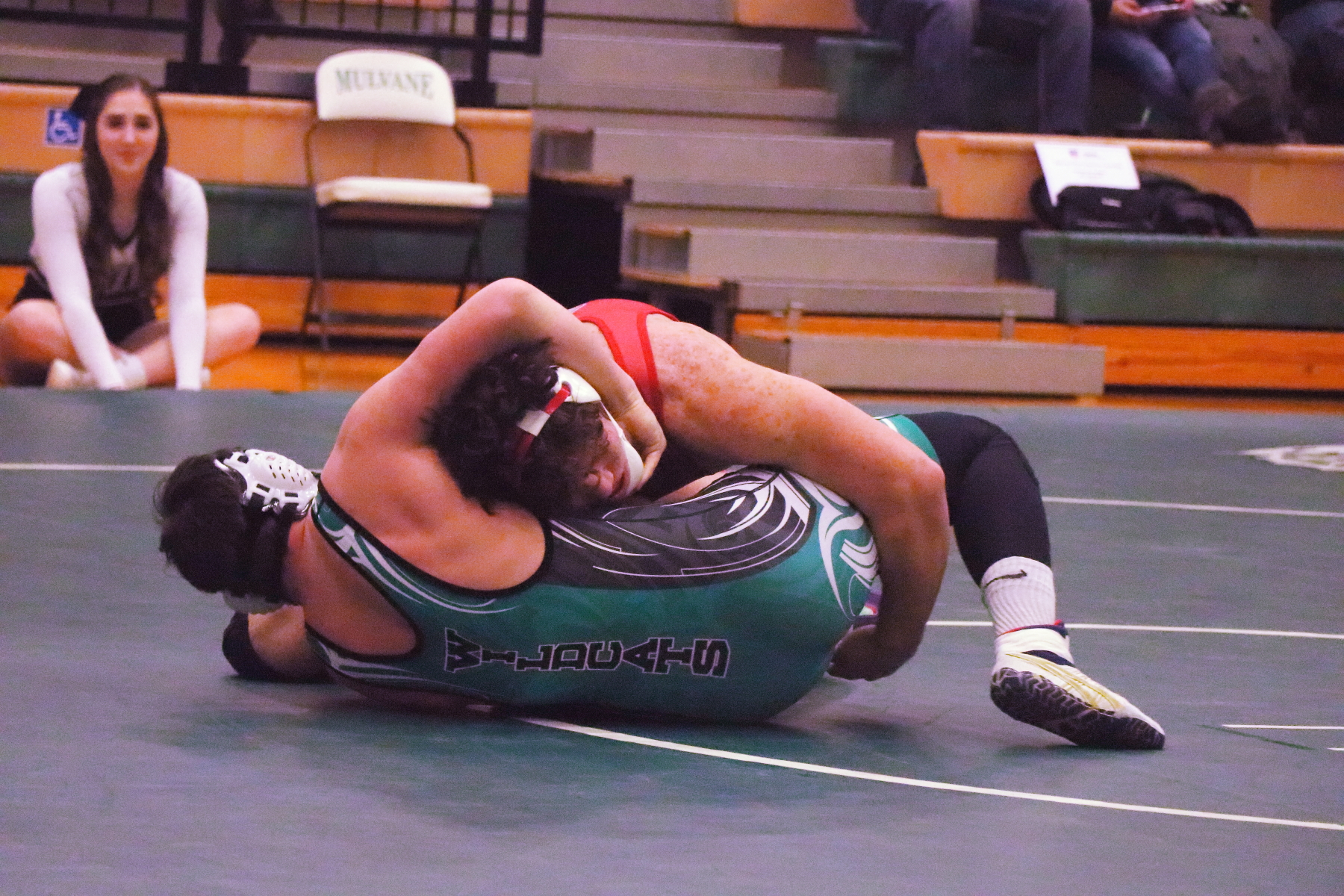 Congratulations to Coaches McComb and DeJarnett – awesome day for Crusader and Lady Crusader Wrestling and more to come!!
EVERYTHING YOU NEED TO KNOW about upcoming 4A Boys Regional Wrestling Tournament this coming Friday / Saturday @ WHS!!
This coming Friday and Saturday (21st & 22nd), WHS is hosting a 4A Boys Regional Wrestling Tournament. This is a big thing. I hope many of you can come out and support our wrestlers – we have some that will be fun to watch and will need as much CRUSADER support that we can muster! Below is info about the two days of wrestling…I will try to post on FB during the tournament, the round they are presently in so you can better gauge your opportunities to come out and take part!! It's going to be an awesome event! Happy Birthday WHS as well – It's the 100th year for our high school – GO CRUSADERS!!
REGIONAL TEAMS:
Andale HS, Augusta HS, Clearwater HS, El Dorado HS, Holcomb HS, Hugoton HS, Mulvane HS, Pratt HS, Rose Hill HS, Towanda-Circle HS, Ulysses HS, Wellington HS, Wichita-Trinity Academy, Winfield HS
SESSION I (Three-Mat Schedule)
Round 1 – First Round Friday at 2:00 pm
Round 2 – Championship Quarterfinals
Round 3 – Consolation First Round
Round 4 – Championship Semifinals
SESSION II
Round 5 – Consolation Cross Bracketing Saturday at 10:00 am
Round 6 – Consolation Quarterfinal
Round 7 – Consolation Semifinals
Round 8 – Consolation Finals (two mats)
Round 9 – Championship Finals (one mat)
ADMISSION / SPECTATOR INFORMATION:
Friday Gates Open: 12:30 pm All day Friday ticket K-12 $6 Adults $7
Saturday Gates Open: 8:30 am All day Saturday ticket K-12 $7 Adults $8
There is no reserved seating either day. All banners or signs must meet the approval of the tournament manager.
PROGRAMS: Will be available for purchase for $1 at the door.
CONCESSION STAND: Concessions will be provided throughout the day.
LOCAL REMINDER: WHS Students (only), on Friday, will be released for the day at 11:15AM. Grab and Go sack lunches will be available for purchase at that time in the cafeteria.